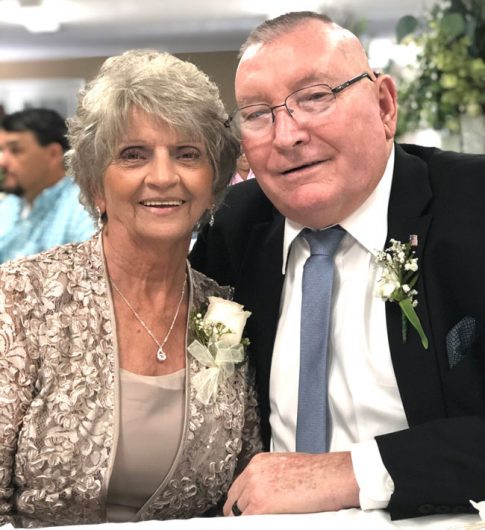 Dr. Spivey is the Vice-President, Field Missionary to Mexico, and The King's Radio Network's General Manager with  IBOM Missions.  Brother Luther has a heart for missions and outreach.  The Spivey's Have two children who are involved in Christian Ministries. Travis, their son, is a pastor in the upstate of South Carolina. Tonya their daughter is  married to a pastor in Georgia.
Brother Spivey is continually looking for ministry and preaching opportunities and stays the course as The Lord has brought him through many toils, snares, and battles.  He keeps striving towards the goal of the High Calling that is in his life…"he really gets to go to Heaven!
Dr. R. G. & Theresa Smith
Dr. Richard Smith is the President and International Field Director of Church Planting Ministries with IBOM Missions.  With most of his work in Africa Dr. Smith has seen the Lord work many miracles to get the good news of Jesus Christ  our Savior to the people of Africa.  Dr. Smith is a great part of the history of The King's Radio Network and because of his heart for outreach continues to be a great leader for our future use in the Kingdom of God.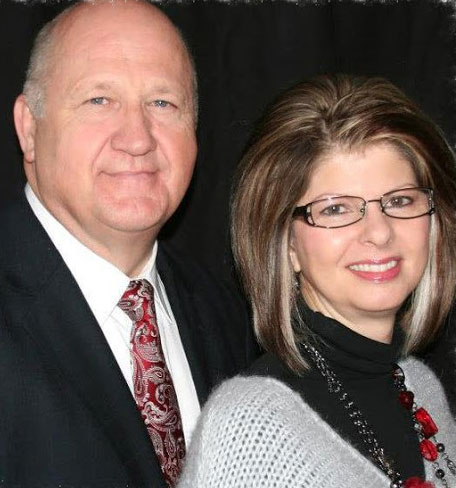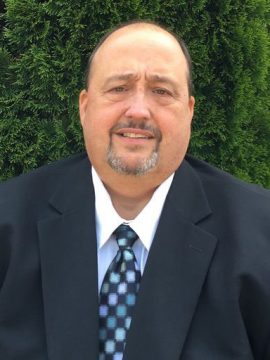 During a Sunday night service, while Preacher Jay Blankenship preached on hell, the Lord spoke to my heart, telling me I needed to be saved.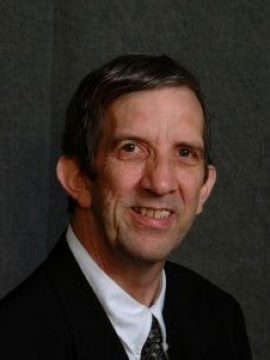 Hello, I'm Jay Michael Sumner, born in Asheville, North Carolina, a long time ago.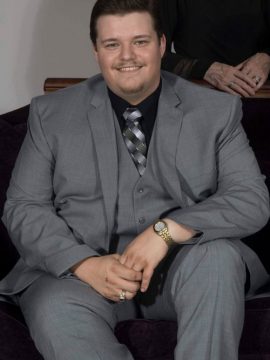 I accepted the Lord Jesus Christ as my personal Savior at 5 years old and am so thankful for His grace in my life…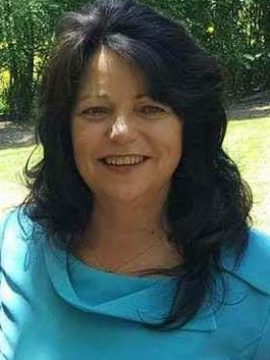 I accepted the Lord Jesus Christ as my Savior at seven years old and grew up in a Christian home.  God has been so good to me and my family.